SHANNON ELIZABETH FOUNDATION
PRESENTS CHARITY POKER TOURNAMENT AT
$20.00 Buy-in
with Rebuys and Add-ons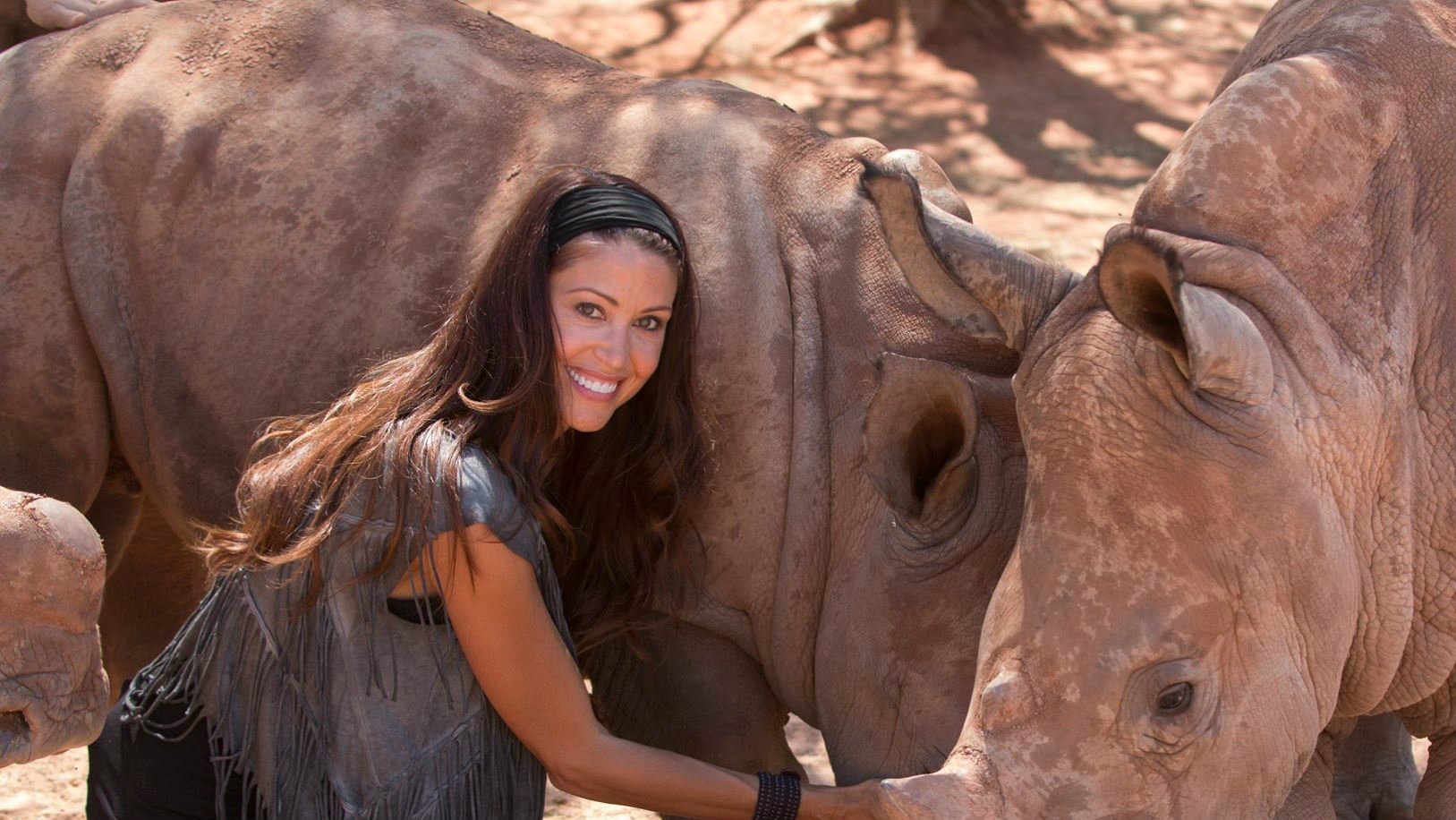 At the Shannon Elizabeth Foundation, we strive every day to be a catalyst for positive change in actions and attitudes towards wildlife and their natural habitats. This is our mission. We feel a deep connection to the world and its inherent beauty. But every single day, we also see shameful examples of the reckless destruction of nature. We see animals being treated as commodities and wild landscapes being stolen for selfish gain. We have no right to do this, yet it goes on all over the planet and with very few consequences for the perpetrators.
As the Irish statesman and philosopher Edmund Burke so rightly said: "The only thing necessary for the triumph of evil is for good men to do nothing." For us to stay quiet and do nothing would make us no better than the greed and arrogance we denounce. We must, therefore, stand up for what we believe. We must share our voices and our energies and encourage others to join the movement towards a better, healthier planet.  We hope you will join us in this crusade. And please, never forget…we are all one. What we do to the animals and the planet, we also do to ourselves.
The roots of the Shannon Elizabeth Foundation reach back to 2001 in Los Angeles, California, when Shannon Elizabeth founded the non-profit dog and cat rescue, Animal Avengers. By 2014, her awareness of broader conservation issues, particularly the developing poaching crisis in Africa, had grown to the extent that she wanted to help more animals and on a much bigger scale. After extensive research and a couple of trips to Africa, by the end of 2016, Shannon was calling Cape Town, South Africa "home."
In 2018, a new chapter of the charity was established in South Africa, and the Shannon Elizabeth Foundation (SEF) was born, with wildlife conservation firmly set as its core purpose. The remit of SEF now embraces not only a grants program, but the organization's in-house initiatives which focus on four key verticals: Education & Awareness, Youth Empowerment, Law & Legislation, and Land & Community.  (As part of these developments, Animal Avengers was incorporated into the vision as the brand expression of the SEF Youth Empowerment Initiative.)
At SEF, we believe that the greatest achievements in conservation derive from cooperation and collective support for common goals. By inspiring united action in championing wildlife and wild places, we are committed to strengthening and broadening our partnerships with like-minded global organizations.
The Shannon Elizabeth Foundation is registered in the United States of America as a fully compliant 501(c)(3), and in South Africa as a registered non-profit organization (NPO) with the South African Revenue Service and as a Public Benefit Organization (PBO) with the Department of Social Economic Development.
Support the Shannon Elizabeth Foundation
Thank you so much for supporting the Shannon Elizabeth Foundation.
Animal Avengers is now part of the Shannon Elizabeth Foundation! We felt a change was necessary so that we would be able to do more work on the ground where it is needed most. We have created a trust with its own board in South Africa where we will be running many of our programs. Your donation will ensure we are able to continue our work and to grow our programs even more.
The Shannon Elizabeth Foundation is a 501(c)(3) non-profit in the USA & registered PBO/NPO in South Africa